This post was originally published on this site
Nvidia Corp.
NVDA,
+3.54%
has been the best-performing stock of 2023, rising 179% through June 29. This performance has been based on investors' expectation that the company can continue growing rapidly as data-center operators purchase its graphics processors to support their corporate clients' rollout of artificial intelligence technology. Nvidia said it expects its sales for the current fiscal quarter to rise 50% from last quarter.
Nvidia's stock now trades for 47.1 times its consensus earnings estimate for the next 12 months among analysts polled by FactSet, and at a forward price-to-sales valuation of 21.5. In comparison, the S&P 500 information technology sector trades at a forward P/E of 27 and a forward price-to-sales ratio of 6.5. For the full S&P 500
SPX,
+1.08%,
these ratios are 19 and 2.4.
Mark Hulbert looks at two studies of stock-market patterns, including a recent one, to estimate how long Nvidia will have to maintain a rapid growth pace to support its high stock valuation.
Brett Arends has a related warning for investors: When Russia was Nvidia — why you shouldn't chase the stock-market darlings.
Here is a screen of semiconductor companies for quality.
Jon Swartz explains how Toronto has turned into an AI tech hub. He also covers the Catholic Church's stance on AI.
What's next after a good first half of 2023 for stocks?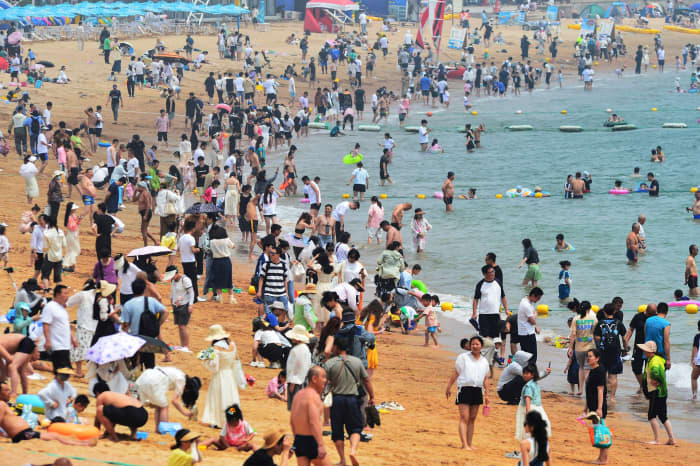 The S&P 500 has risen 14.5% this year, excluding dividends. Here are lists of this year's winners and losers among stocks in three benchmark indexes.
Now the question is, what's next? William Watts takes two looks ahead:
Joseph Adinolfi considers what will be needed for investors to stage a further rally in July.
And in case you are worried: BlackRock launches its first 'buffer' ETFs for stock-market investors worried about a potential fall.
Apple nears another high mark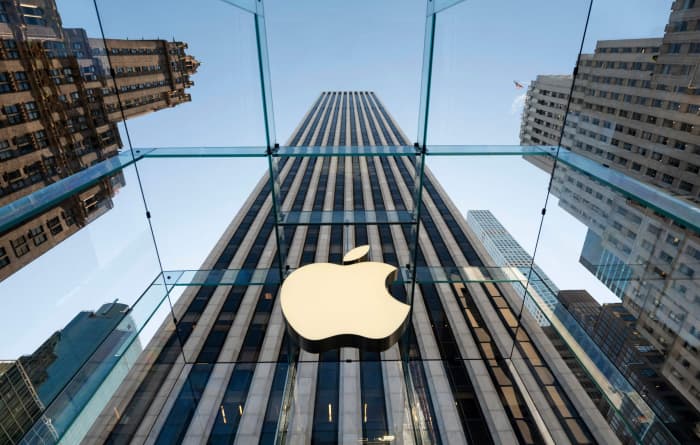 Emily Bary looks at the milestones Apple Inc.
AAPL,
+1.63%
has hit on its way to a $3 trillion valuation.
More coverage of Apple:
Housing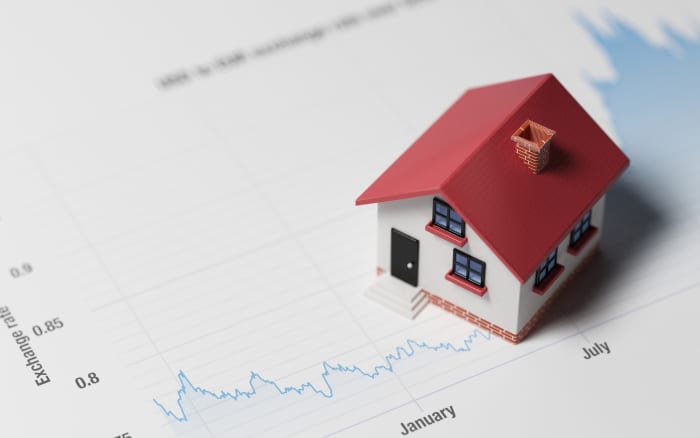 You are probably aware that many cities in southern states have been hot housing markets for several years. Now prices are softening, but there are still challenges for people looking to buy, as Aarthi Swaminathan reports.
More housing coverage:
Retirement housing to reduce discrimination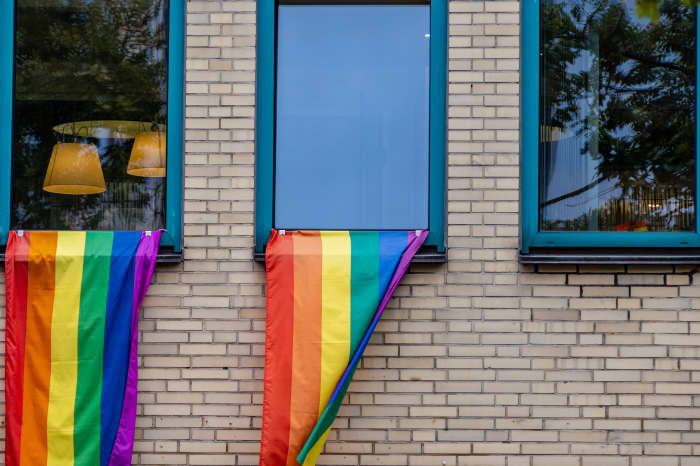 Jessica Hall reports on a proposed affordable retirement housing development in Portland, Maine, designed to address the needs of LGBTQ+ seniors.
Emma Ockerman shares a set of policy ideas that can help address discrimination and economic inequality faced by LGBTQ+ people.
Company news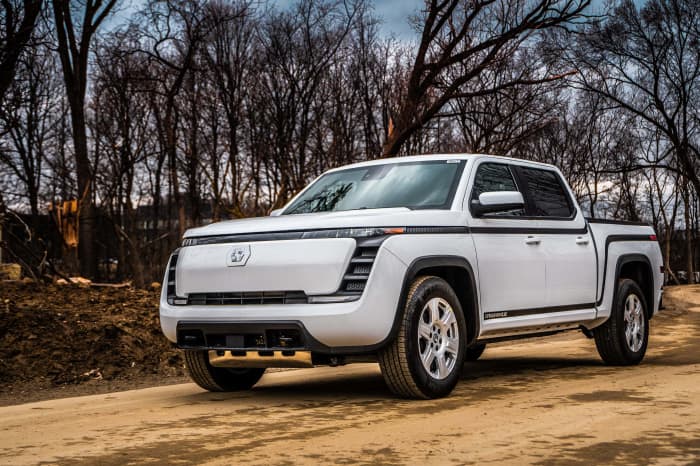 Lordstown Motors Corp.
RIDE,
-5.78%
filed for bankruptcy this week, signaling a shakeout for electric vehicle manufacturers, James Rogers reports.
Following several days of sharp declines for its stock, Rite Aid Corp.
RAD,
-0.98%
surprised investors and sent its shares on an upward path as it reported better-than-expected operating results. Sales of Ozempic and other weight-loss medications helped boost the company's revenue.
Shares of Micron Technology Inc.
MU,
-1.88%
have risen 29% this year, even though it has taken a hit to revenue from an oversupply of computer storage memory capacity and China's government has directed some companies to stop purchasing its products. There are many moving parts for Micron, as Therese Poletti explains.
Wallace Witkowski has more coverage: Micron recovery debated by analysts as bottom is called in memory-chip market
More news from the MarketWatch Companies team:
How hot is the IPO market?
The big decline for stocks in 2022 as interest rates rose had a predictable effect, stifling the flow of initial public offerings by companies looking to raise money. But shares of CAVA Group Inc.
CAVA,
-4.90%
more than doubled after the money-losing restaurant operator went public on June 15.
Emily Bary looks further into the IPO market to consider whether or not CAVA's success signals a change in direction.
Ciara Linnane and Tomi Kilgore report on four IPOS, including a successful listing for Savers Value Village Inc.
SVV,
-0.26%.
Retirement planning
Alessandra Malito writes the Help Me Retire column. This week she helps a couple that faces a decision of whether or not to buy long-term-care insurance. This is a topic you should read about, regardless of your age.
A good problem to have: We're 54, have $4.5 million in savings but don't know how to withdraw it in retirement. What should we do?
An easier way to generate income: Don't be a landlord—own these REITs instead
Stock picks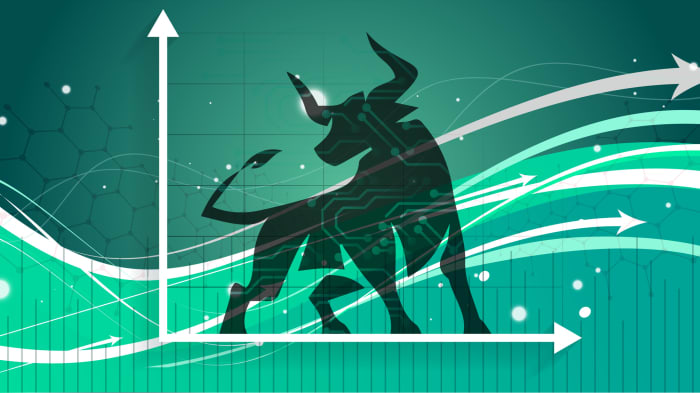 Michael Brush believes we are still at the early stage of a bull market that is pointing to strong economic growth for the U.S. He suggests investors consider three cyclical stocks for the long term.
More: These strategists say investors need quality, so sell Tesla and AMD, and buy these stocks instead.
Streaming in July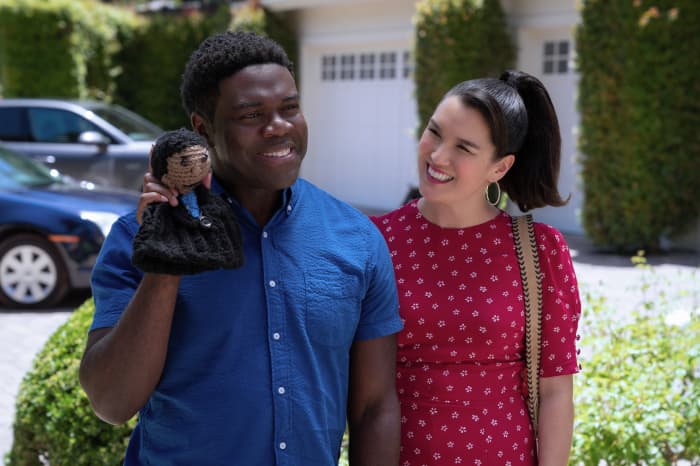 Mike Murphy makes the case the Apple and Hulu will present the best streaming packages in July.
More on what will be new on streaming services in July, and what's leaving:
Want more from MarketWatch? Sign up for this and other newsletters to get the latest news and advice on personal finance and investing.