This post was originally published on this site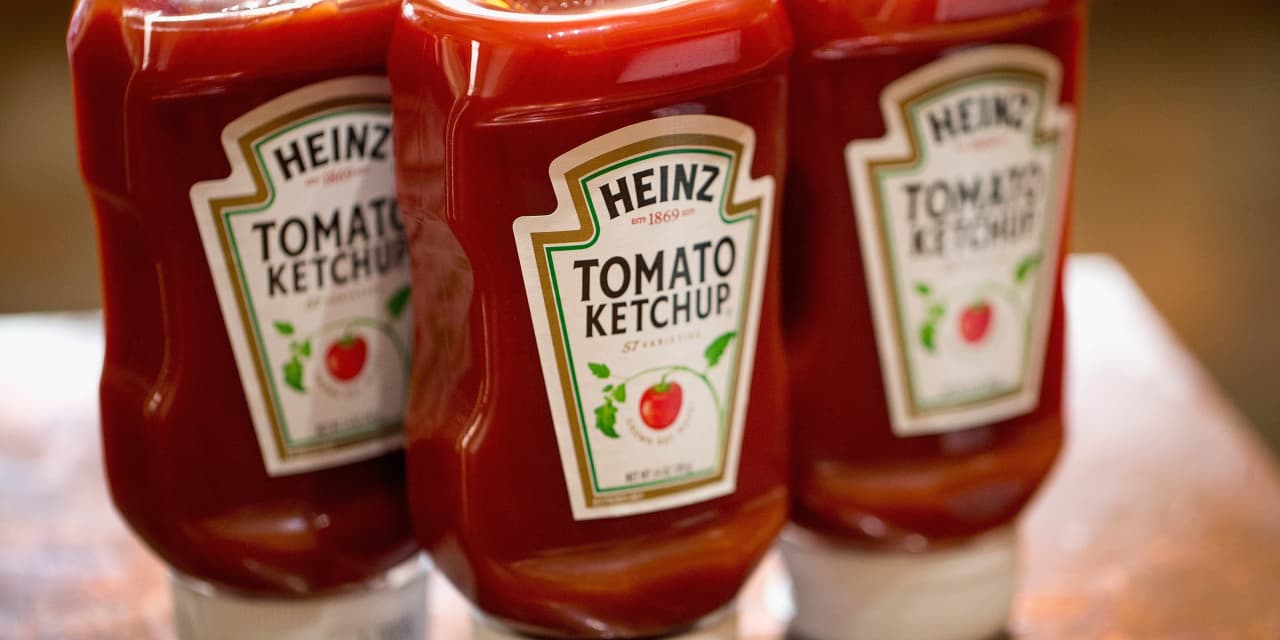 Kraft Heinz
KHC,
+0.39%
is bringing the production of its iconic sauces back to the U.K. for the first time in two decades.
The U.S. food giant said on Tuesday that it plans to pump £140 million ($199 million) into its U.K. food plant near Wigan, in the northwest of England, over the next four years.
The proposed investment, which is subject to final U.S. approvals later this year, would be the company's biggest expansion of an existing manufacturing site outside its home turf in more than 20 years.
Kraft Heinz said plans for the Kitt Green plant are designed "to meet the demand from a new generation of U.K. consumers," by adding production of Heinz tomato ketchup, mayonnaise and salad cream, which have been produced in the Netherlands since 1999.
The cash injection will be used to update equipment and technology and could create up to 50 full-time jobs at Kitt Green, which currently produces 1.3 billion cans of food a year, 94% of which is consumed in the U.K. The plant will continue making Heinz Beanz, soups and pasta.
Read: The New Shortage: Ketchup Can't Catch Up
In April, Kraft Heinz pledged to increase its ketchup production by 25%, after demand for takeout orders during the COVID-19 pandemic led to a nationwide shortage of the condiment across restaurants in the U.S.
"Whether you're a Heinz Mayonnaise or Ketchup fan, the Kraft Heinz investment is a vote of confidence in the U.K. economy from a major U.S. firm and a boost that will mean jobs and growth for the local economy in Wigan," said U.K. minister for investment Gerry Grimstone in a statement.