This post was originally published on this site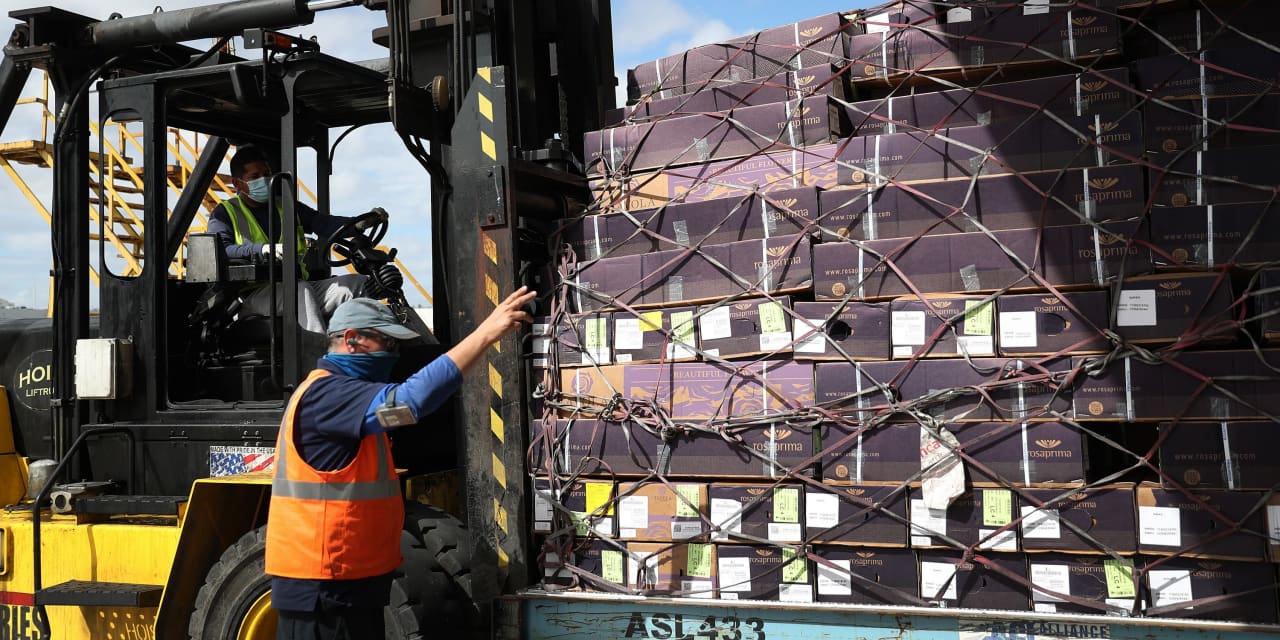 The cost of imported goods jumped 1.4% in January and posted the biggest increase in eight years, adding to mounting evidence that inflation is returning to precrisis levels and could go even higher.
The increase in the import price index last month was the largest since March 2012, the government said Thursday. While higher oil prices were a big contributor, the cost of most imported goods rose.
Big back-to-back monthly increases pushed the rate of import inflation over the past 12 months to 0.9% in January — the first positive reading in a year. Import prices had fallen sharply early in the pandemic.
If fuel is excluded, import prices moved up a somewhat smaller 0.8% last month. Over the past year import prices minus fuel have risen 2.5%.
U.S. export prices rose 1.3% in January.