This post was originally published on this site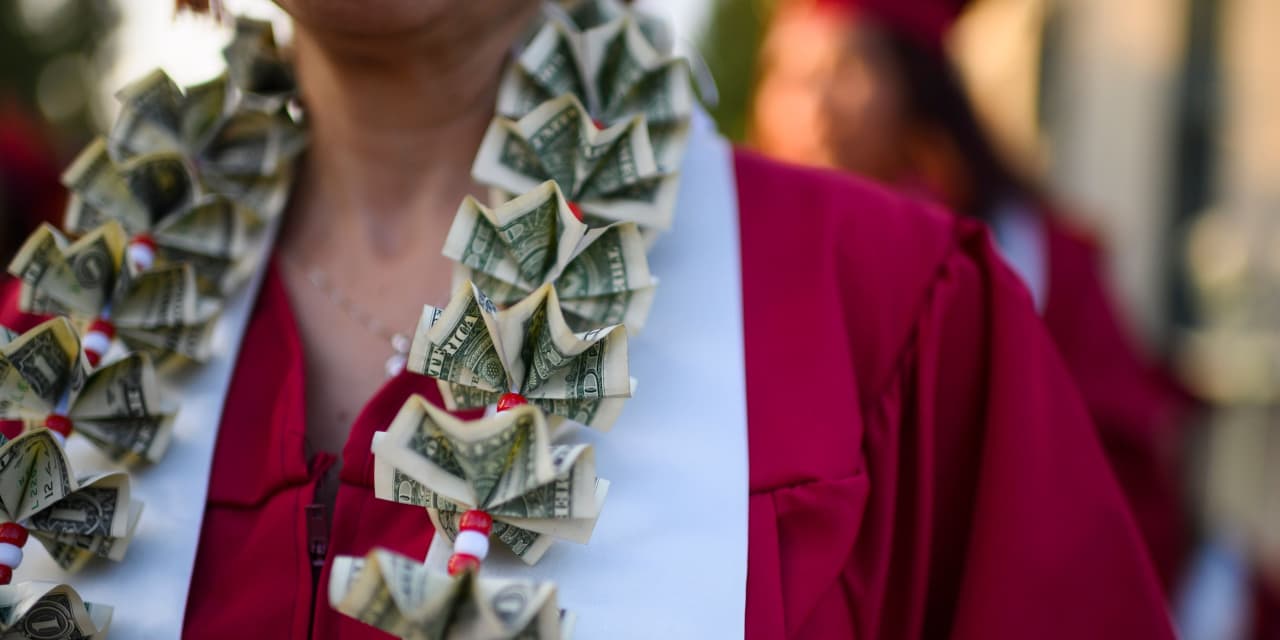 Money is simple, really. They say all the money advice you'll ever need can fit on an index card , or the back of a shampoo bottle: Live within your means, save, diversify, rinse, repeat, wait … and so on.
"It's no trick to make a lot of money, if all you want is to make a lot of money," Mr. Bernstein says unhelpfully in "Citizen Kane." Yeah, money is simple. It's life that's the problem. Life doesn't fit on an index card.
To get better at money, you have to get better at life. You have to make the effort to understand the world, finance, the economy and, most importantly, yourself. That's the idea behind Mastering Your Money, MarketWatch's new live event series, which kicks off Wednesday, Feb. 3, and is free of charge.
Register for Mastering Your Money here
MarketWatch will tackle what you need to know now to navigate your financial life in 2021, covering everything from investing, saving, borrowing, taxes, insurance, real estate, college and retirement planning.
Each session will be moderated by reporters and editors from MarketWatch and Barron's, and feature industry experts and academics.
Money may be simple, but much of the standard financial playbook for making one's way in the world went out the window over the past year. Journalists are not financial advisers, but, as our new economic reality evolves in real time, journalists may be among those best situated to help make sense of how to proceed.
There are no GPS directions for navigating the path to a smarter, richer financial life. Trust me, I've tried asking Siri, Alexa and our other digital deities. Mastering Your Money can help.
Sign up, now. It's simple.