This post was originally published on this site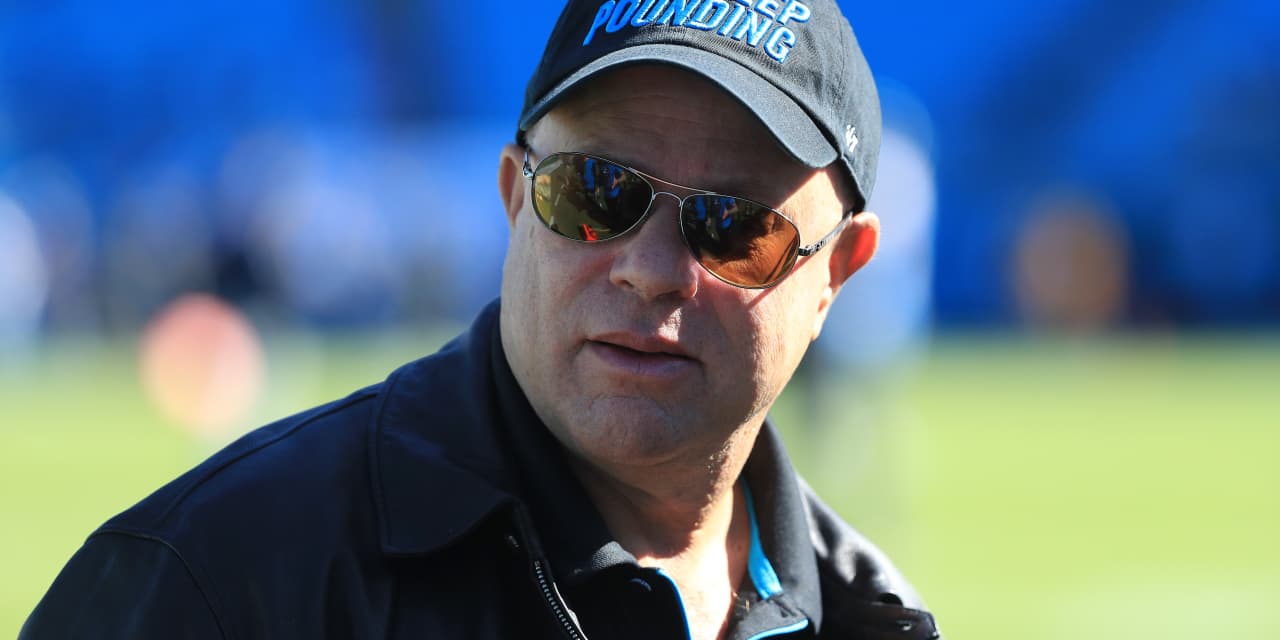 " 'It was partyon.com in 1999 that screwed the shorts, and now it's gangup.inc. It didn't end well in 1999 when the dot-com bubble popped. Been there, done that. Old scars. "
— David Tepper
That's investor David Tepper, the billionaire founder of Appaloosa Management and one of the all-time most successful hedge-fund managers, urging caution in remarks to CNBC as an army of individual investors takes on short sellers in a battle that's dominating Wall Street as the New Year gets under way.
Shares of videogame-retailer GameStop Corp. GME, -31.55% have quintupled this week and shares of other companies in which hedge funds also have large short positions also soared as investors, banding together on Reddit's WallStreetBets forum and elsewhere, aggressively bought call options in a successful effort to run up prices.
Read: How an options-trading frenzy is lifting stocks and stirring fears of a market bubble
Trading was volatile on Thursday, with GameStop swinging between large gains and losses and shares of AMC Entertainment Holdings Inc. AMC, -48.69%, another popular target for Redditors, tumbling more than 60%.
Major U.S. stock indexes saw their steepest one-day declines since October on Wednesday, with pressure attributed to forced liquidation of long positions by hedge funds and others who had suffered steep losses on short positions. Benchmarks were roaring back Thursday, with the Dow Jones Industrial Average DJIA, +1.82% up 500 points, or 1.6%, while the S&P 500 SPX, +1.70% advanced 1.5%.
See: Check out the most heavily shorted stocks this year—GameStop tops the list
Short squeezes attempt to force short sellers to buy back shares to cover losses, accelerating gains by creating a feedback loop. It's a game that's long been played on Wall Street. What's unique this time is the way individual investors have banded together via Reddit and other forums to do battle with short sellers.
Robinhood, the online trading application, on Thursday moved to prevent users from making new purchases of several stocks, including GameStop.
Tepper told CNBC that investors need to exercise caution because things can turn fast in the current environment.