This post was originally published on this site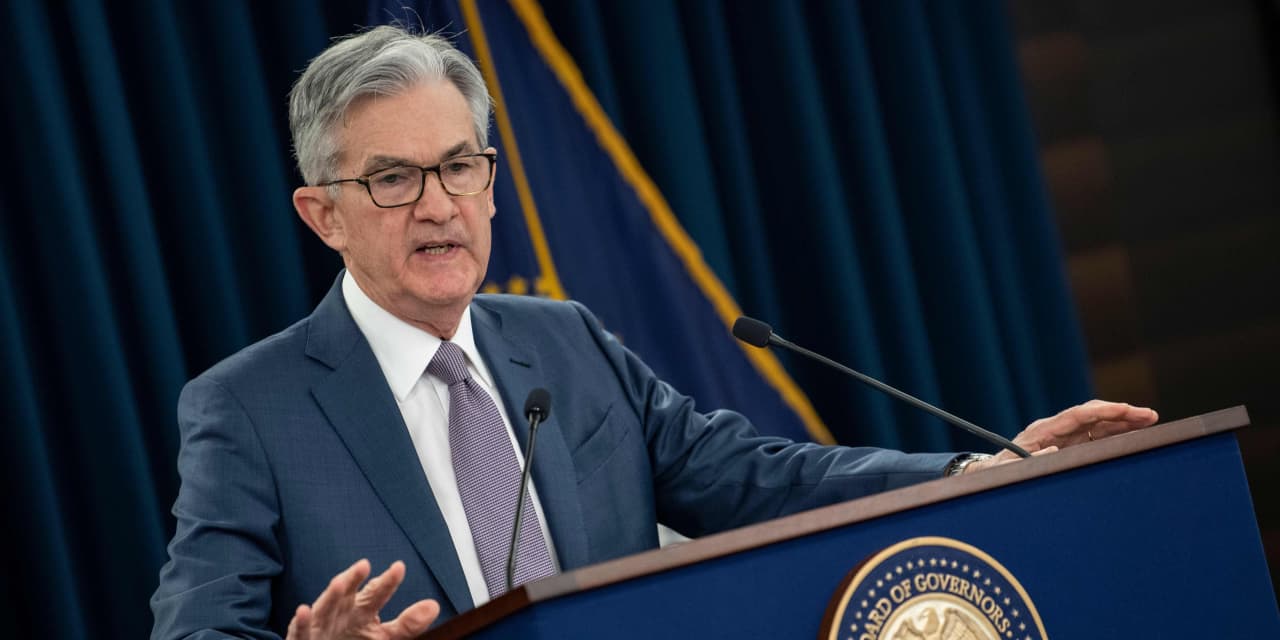 Federal Reserve Chairman Jerome Powell on Thursday cast doubt on one worry of investors: that inflation is coiling like a spring while the economy is hampered by the pandemic and will burst higher once the activity resumes more fully.
In a discussion sponsored by Princeton University, Powell said prices might rise once the economy recovers and people start spending freely. At the same time, measured inflation will rise as weak readings from last March and April drop out of the calculation.
However, Powell said he doubted that these prices gains would lead to persistently higher inflation.
"If inflation were to go up for any reason, inflation doesn't stay up" like it used to in the 1970s, Powell said.
"There is plenty of slack in the labor market and it's unlikely that wages pressures are going to be reaching a level that would create and support higher inflation," the Fed chairman said.
Another factor is shortage of demand in other major economies, he said.
If inflation moved up in ways that were "unwelcome," the Fed has the tools to act, Powell said.
Only a few Fed officials, Kansas City Fed President Esther George and St, Louis Fed President James Bullard have cited higher inflation as a concern.
Stocks were higher on Thursday as President-elect Joe Biden was set to unveil his economic rescue package. The Dow Jones Industrial Average DJIA, +0.29% was up 103 points in early afternoon trading.