This post was originally published on this site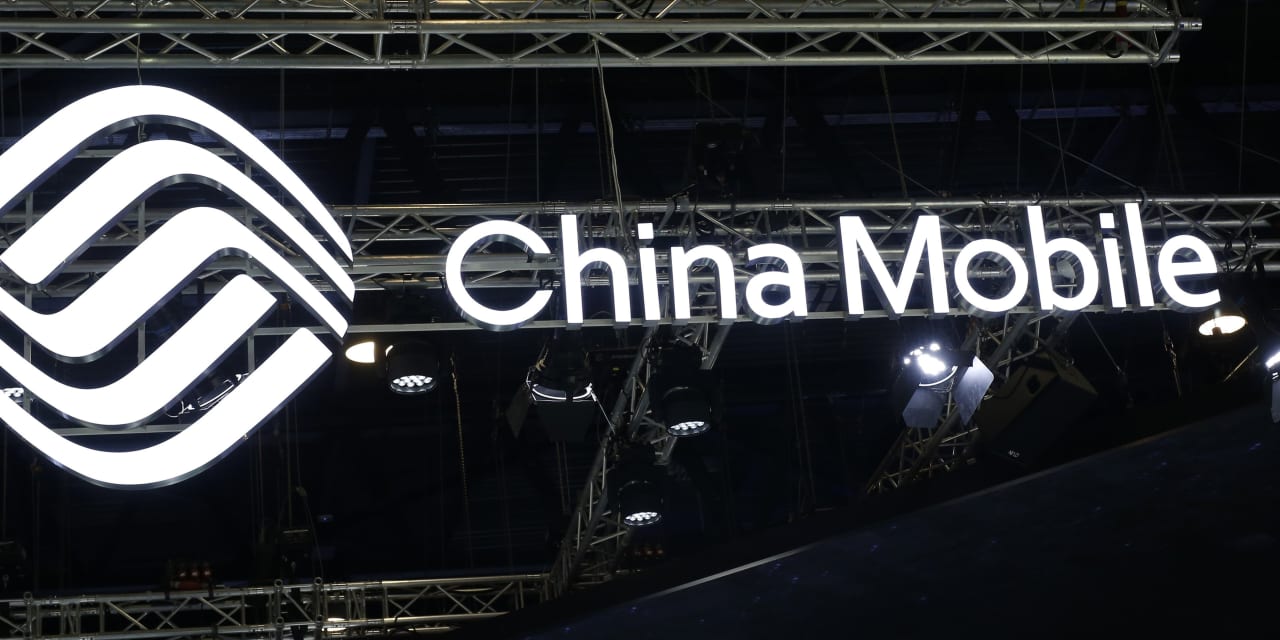 U.S.-traded shares of Chinese companies fell Wednesday as the New York Stock Exchange changed its mind once again on whether or not to delist a trio of China-based telecom stocks, and on a report that Alibaba Group Holding Ltd. and Tencent Holdings Ltd. may be next.
On Wednesday, the NYSE said it would delist American depositary receipts for China Mobile Ltd. CHL, -5.45%, China Unicom (Hong Kong) Ltd. CHUFF, -27.27%, and China Telecom Corp. CHA, +3.74%.
While ADRs of China Mobile finished down 5.5% and China Unicom dropped 27%, China Telecom ADRs, which had been down as much as 7% in the regular session, rallied at the last minute to finish up 3.7%.
On Tuesday, U.S.-listed shares of Chinese companies rallied after the NYSE said late Monday it would not delist the companies, reversing a decision announced on Dec. 31 that it would.
The exchange's back-and-forth action all stems from an executive order by President Donald Trump back in November scheduled to go into effect on Jan. 11.
Then, later in Wednesday's session, U.S. shares of other Chinese companies, which had already been slightly down on the NYSE development, fell further following a report that U.S. officials are considering adding Alibaba BABA, -5.32% and Tencent TCEHY, -3.97% to the list of banned companies.
ADRs of Tencent, with a public market cap of more than $700 billion, finished down 4%, while Alibaba, with a cap of more than $600 billion, dropped 5.3%.
Similarly, U.S.-traded shares of Pinduoduo Inc. PDD, -5.58% fell 5.6%, JD.com Inc. JD, -7.66% fell 7.7% and Baidu Inc. BIDU, -4.69% declined 4.7%.
Accordingly, the KraneShares China Internet ETF KWEB, -2.87% closed down 2.9%, while the iShares MSCI China ETF MCHI, -2.06% declined 2.1%.