This post was originally published on this site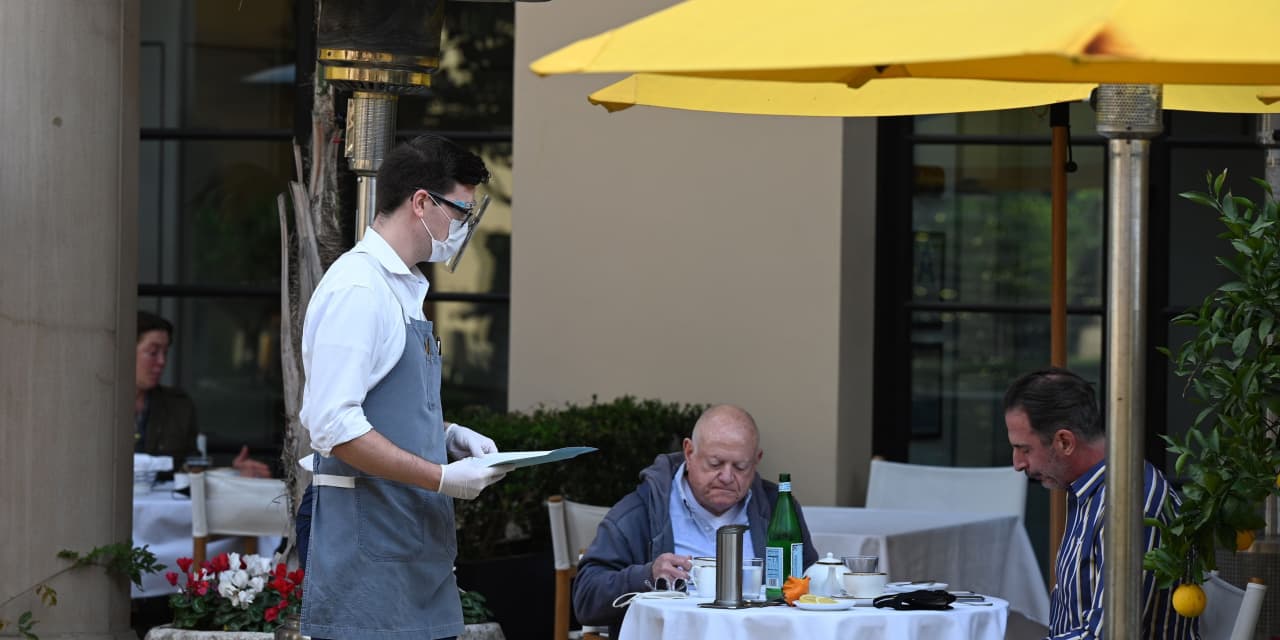 The numbers: Employers in the private sector shed 123,000 jobs in December, the first decline since April, according to the ADP National Employment Report reported Wednesday.
Economists polled by MarketWatch had expected a December gain of 60,000 private sector jobs.
What happened: Job losses were primarily concentrated in retail and leisure and hospitality.
Private-sector service providers subtracted 105,000 jobs in December. Meanwhile goods producers shed 18,000 jobs. Manufacturing lost 21,000 jobs.
By company size, small businesses lost 37,000 private-sector jobs in December and large businesses lost 147,000. Medium-sized businesses, defined as firms with 50 to 499 employees, added 37,000 jobs.
Big picture: Economists use ADP's data as a guide to the Labor Department's employment report, which will be released Friday which covers government jobs in addition to the private sector.
Economists polled by MarketWatch expect the government's report to show a slowing in job growth in December with nonfarm employment up by only 50,000 last month.
Only a handful of economists were forecasting a decline in payroll employment in December prior to the ADP report.
Economists are increasingly worried about the health of the labor market. Top researchers at the American Economic Association annual meeting this week warned about the possibility of a jobless recovery from the pandemic.
Market reaction: Technology stocks were set to open lower on Wednesday after Democrats scored at least one U.S. Senate seat in run-off elections in Georgia. The Nasdaq Composite Index COMP, +0.95% gained 120.51 points on Tuesday.