This
post
was originally published on
this site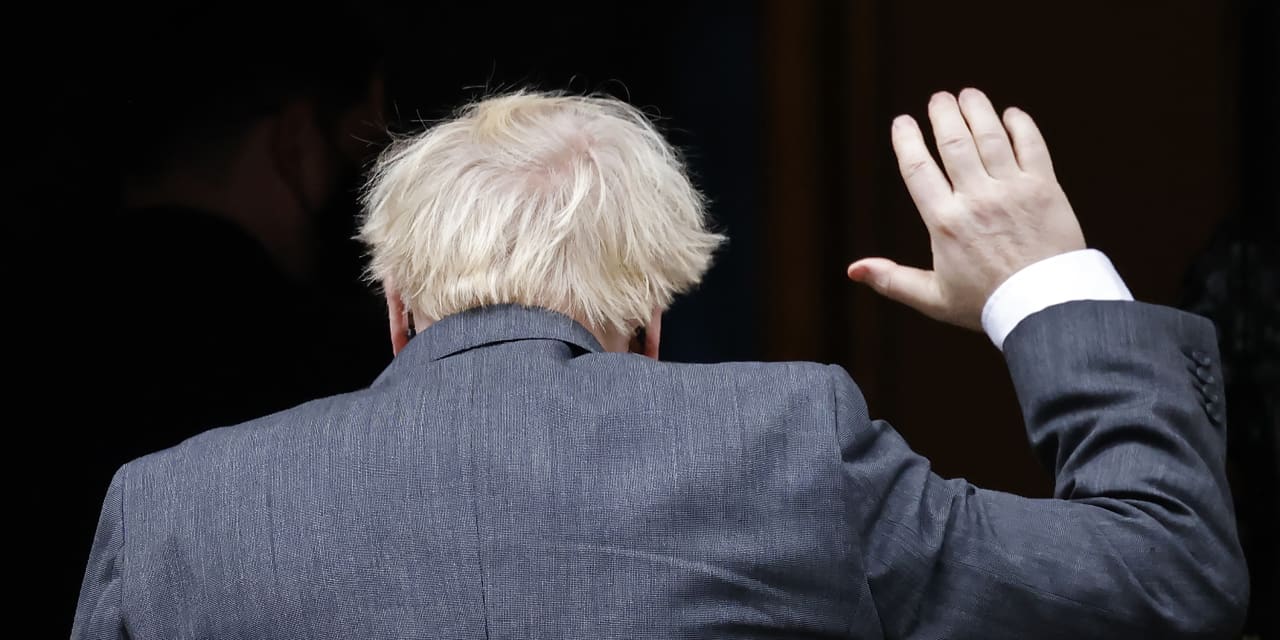 The U.K. House of Commons massively approved on Wednesday afternoon the U.K.-European Union trade deal that U.K. Prime Minister Boris Johnson and EU leaders had signed in the morning, with 521 votes in favor of ratification and 73 opposing it.
The European Parliament demanded to have the time necessary to examine the 1,200 page document and will have until the end of February to vote on it, with the deal being temporarily implemented in the meantime.
The U.K. legally left the EU on Jan. 31 but will only exit Europe's single market and customs union on Dec. 31.
Several lawmakers complained during Wednesday's debate that they had only a few hours to discuss such a significant and complex treaty, with former Conservative Party minister Damian Green deeming the process "pretty laughable."
The European Research Group, a gathering of hard-line Brexit advocates in Johnson's ruling Conservative Party, said earlier this week it would support the deal, as it met its criteria on the "sovereignty" it says the country needed to reclaim from the EU.
Keir Starmer, the opposition Labour Party leader, had instructed his group of lawmakers to vote for the deal, arguing that the alternative — no deal — would lead to worse economic consequences. But around 30 Labour MPs chose to abstain instead, in defiance of his order.
The outlook: The U.K.-EU relationship will be in legal limbo from Jan. 1 as long as the European Parliament hasn't ratified it, but however spirited the debates among the many parties represented in the EU's top legislative body, there is little chance that it will turn down a deal that took so long to conclude.
Eyes are now turning to how stock markets, and the London Stock Exchange in particular, will react on Jan. 4, when markets reopen after the new year break and U.K. financial services are legally prevented from doing business within the EU market. Several billions worth of trading of stocks and derivatives will then switch to continental exchanges, prompting fears of major disruptions.
Read: A Brexit Trade Deal Has Finally Been Struck. Here's What It Means for Markets and Investors.