This post was originally published on this site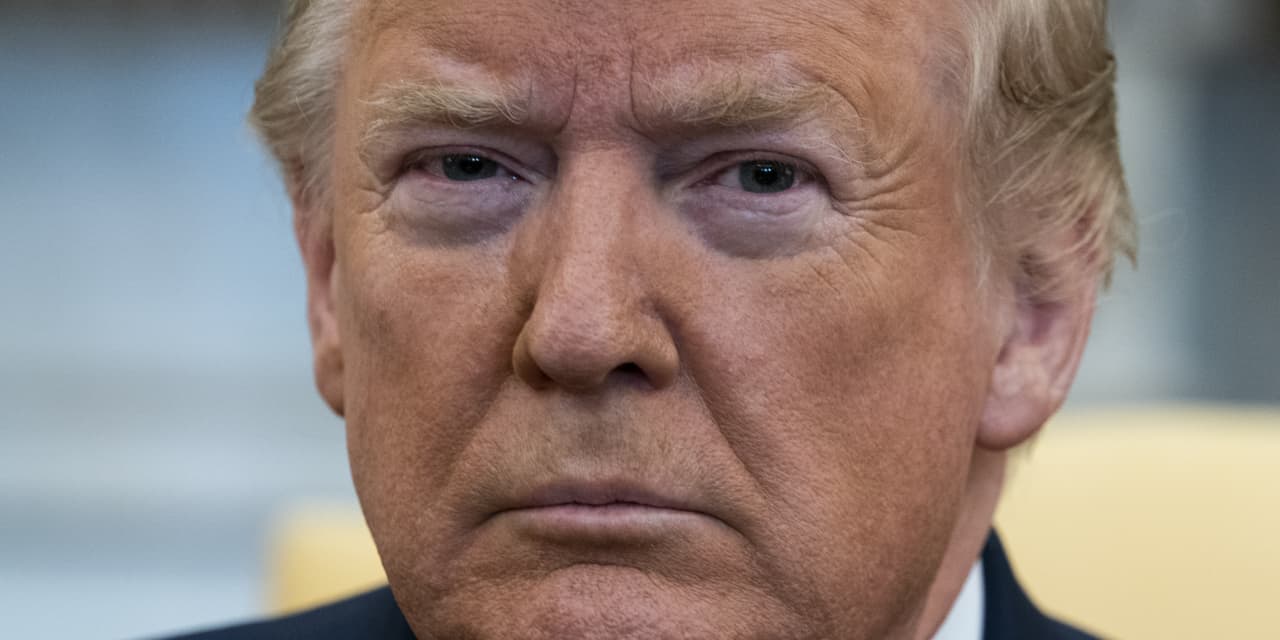 President Donald Trump lashed out at Sen. John Thune on Tuesday, a day after the No. 2 Republican in the Senate said a longshot bid to block Joe Biden from becoming president "would go down like a shot dog" in the Senate.
In a tweet, Trump attacked Senate Republicans, saying "they would be down 8 seats without my backing them in the last Election" and singled out Thune, calling him "Mitch's boy" and saying "South Dakota doesn't like weakness. He will be primaried in 2022, political career over!!!"
Senate Majority Leader Mitch McConnell has warned Republicans not to challenge Biden's electoral win, saying it would result in a "terrible vote" for them.
Trump met Monday with a number of Republican allies in the House, reportedly to discuss a bid to object to one or more state's electoral votes. Such a challenge would surely fail in the Democrat-controlled House, and McConnell and Thune have said it would fail in the Senate too.
That effort is "just not going anywhere" Thune said Monday. "I mean, in the Senate, it would go down like a shot dog," Thune said in an interview with CNN. "I just don't think that it makes a lot of sense to put everybody through this when you know what the ultimate outcome is gonna be."
Trump's comments came on a busy evening for him, as he pardoned 15 people, including Republican allies and Blackwater contractors convicted of killing Iraqi civilians, and commuted the sentences of five others, and later suggested he won't sign the $900 billion coronavirus aid bill passed Monday, saying stimulus payments should be $2,000 and complaining that too much money would go to foreign countries.