This post was originally published on this site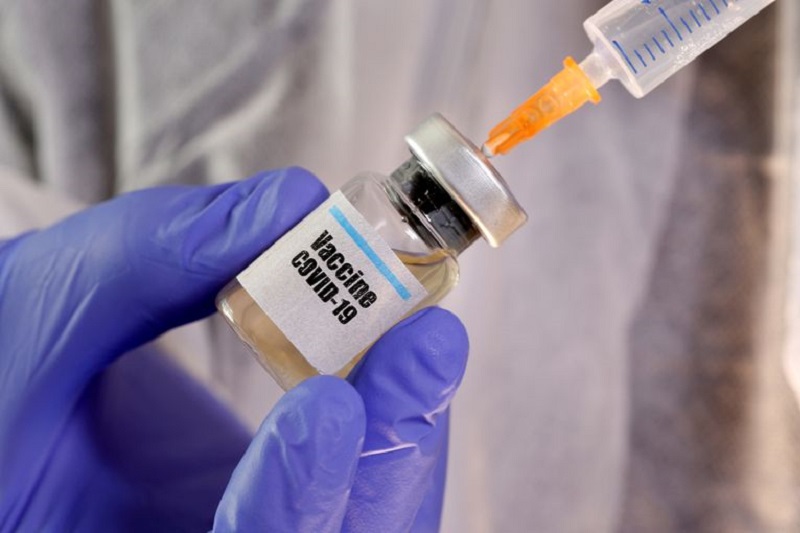 Investing.com – The Dow fell Tuesday as negative vaccine news and fading hopes for another round of government stimulus offset bullish quarterly results from Wall Street banks.
The Dow Jones Industrial Average fell 0.55%, or 157 points. The S&P 500 was down 0.61%, while the Nasdaq Composite slipped 0.10%.
Wall Street banks kicked off the earnings season, but better-than-expected quarterly results from JPMorgan and Citigroup on provisions for bad debt and higher trading revenue were largely cast aside.
JPMorgan Chase (NYSE:JPM) fell more than 1.5%, while Citigroup (NYSE:C) was down almost 5%, dragging the broader financials deeper into the red ahead of more earnings from banks, including Goldman Sachs (NYSE:GS), Wells Fargo (NYSE:WFC), Morgan Stanley (NYSE:MS) and Bank of America (NYSE:BAC) later this week.
Elsewhere on the earnings front, Delta Air Lines (NYSE:DAL) reported a wider loss in the third quarter, as the impact on air travel demand from the ongoing pandemic continued to weigh, sending its shares nearly 3% lower.
Johnson & Johnson (NYSE:JNJ) consensus topping quarterly results did little to offset a setback in its Covid-19 vaccine trial. The company said it has paused trials after a patient had fallen ill. Its shares were down more than 2%.
In other blow to vaccine hopes, Eli Lilly (NYSE:LLY) said its late-stage trial of a coronavirus antibody treatment has been paused by U.S. health regulators over potential safety concerns.
Tech, meanwhile, turn negative as the Fab 5 traded mixed. Apple (NASDAQ:AAPL), closed nearly 3% lower, despite revealing its much anticipated slate of new 5G-enabled iPhones.
The company debuted four new smartphones: iPhone 12, iPhone 12 mini, iPhone 12 Pro and iPhone 12 Pro Max. Prices range from $699 for the mini to $1,099 for the iPhone 12 Pro Max. The iPhone 12 and iPhone 12 Pro will be hitting stores on Oct. 23.
The new handsets have been hailed by some as a game changer to the company's upgrade cycle.
Amazon.com (NASDAQ:AMZN) pared gains to end flat as it got its two-day Prime Day event underway. The shopping bonanza is expected to generate $7.5 billion in sales, up 42% from a year earlier, JPMorgan estimated.
Facebook (NASDAQ:FB) and Microsoft (NASDAQ:MSFT) traded in the green.
Energy, meanwhile, weighed on the broader market, sidestepping a rise in oil prices as stronger data suggested the economic recovery in China, the second biggest oil consumer, remains intact.
In other news, Walt Disney Company (NYSE:DIS) jumped 3% after reporting Monday it would reorganize its media and entertainment businesses as its seeks to ramp-up growth in its streaming services.
On the stimulus front, meanwhile, investor hopes for a fiscal package being rolled out sooner rather than later are fading.
President Trump Congress urged lawmakers to "go big or go home" on another further coronavirus stimulus. Senate Republicans, however, have expressed concerns about the size of latest $1.8 trillion proposal. Senate Republican Leader Mitch McConnell said a $500 billion stimulus bill will be put forward next week in the Senate.