This post was originally published on this site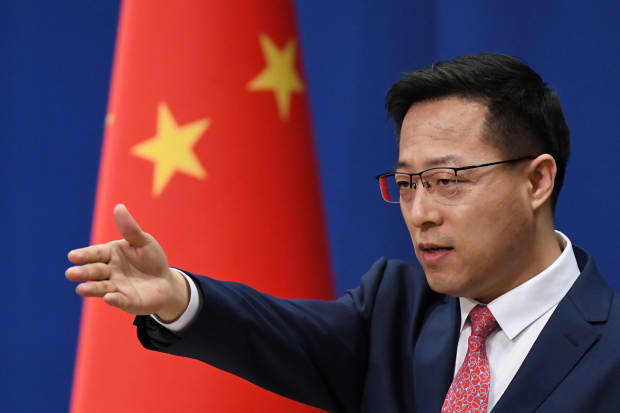 (FILES) In this file photo Chinese Foreign Ministry spokesman Zhao Lijian takes a question at the daily media briefing in Beijing on April 8, 2020
greg baker/Agence France-Presse/Getty Images
China on Wednesday said its consulate general in Houston was ordered shut, in the latest move showing an escalation in U.S.-Chinese tensions.
China's foreign ministry said it was ordered to shut the mission, which serves not just Texas but much of the South, in what it called an "unprecedented escalation."
China said there would be retaliation if the decision was not reversed. The U.S. State Department said the move was to protect American intellectual property and private information, according to media reports citing a brief statement.
The move had an impact on financial markets, with the dollar soaring against the Chinese yuan USDCNH, +0.37%. The dollar DXY, +0.11% also moved higher against other currencies, while U.S. stock futures ES00, -0.39% pointed to a slightly weaker start.
The U.S. has taken a range of actions against China over allegations of both human-rights abuses and hacking.
The U.S. imposed trade sanctions on 11 companies it says are involved in human rights abuses in China's Muslim northwestern region of Xinjiang. China's new security law for Hong Kong also has raised tensions.
Media reports from Houston said firefighters responded after consultate general officials burned documents.